PARTICIPANTS & PROJECTS
In this 2023 debut collection, we invited 37 designers with 35 projects, from 19 cities and 12 countries, to observe, respond, and create a PUBLIC ACCESS installation as a form of offering for their surrounding communities and environment.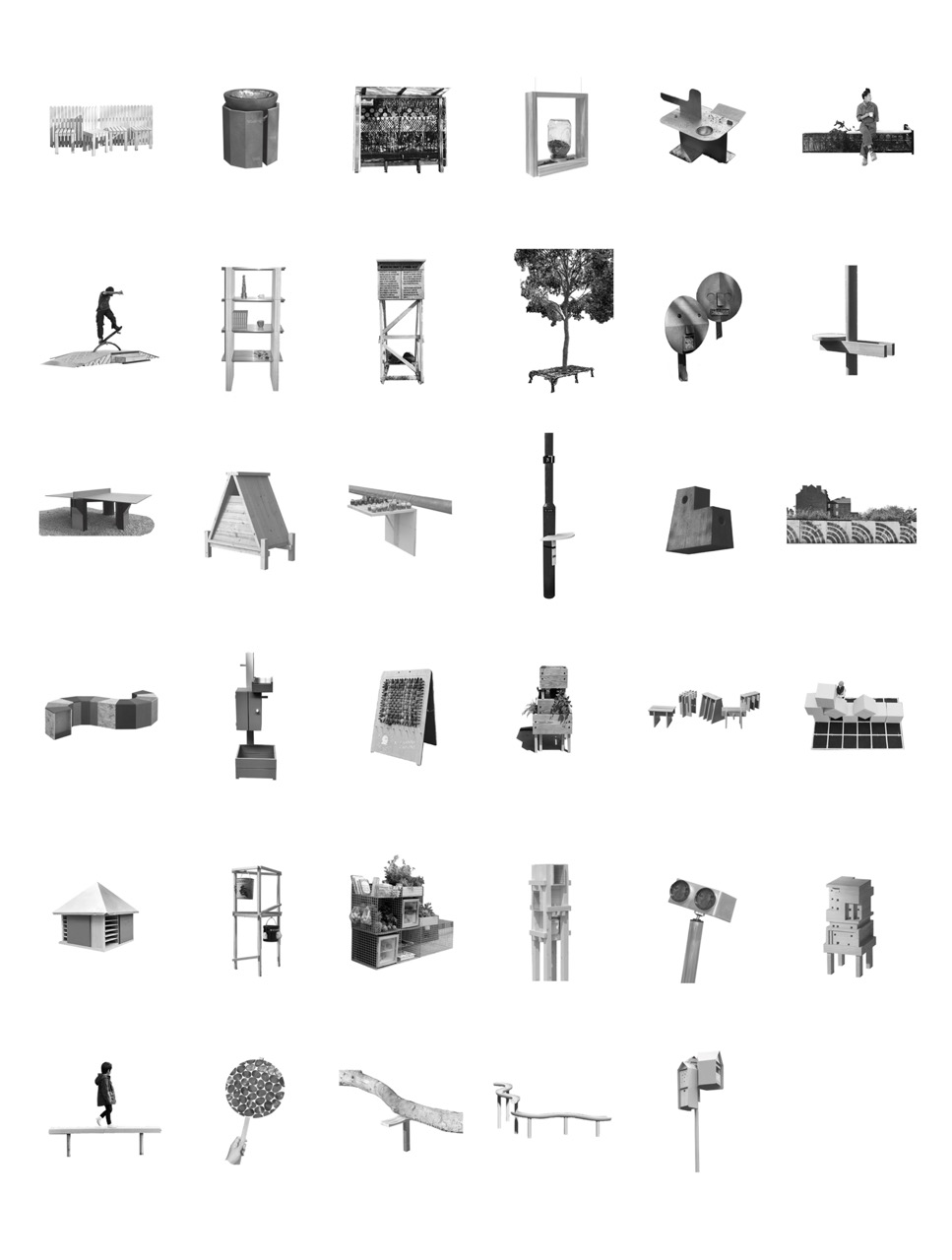 Additional photographs, as well as drawings and interviews are available by clicking on designer names or project thumbnails below. You can also access participant and project files all together, here.
Participating Designers:
Projects: